Written by Greg McLean. Originally published 01-May-2018
If the grumbling of your stomach leads the way on holidays, there are plenty of local foods in and around Port Douglas waiting to be discovered.
It makes sense; being in the heart of the tropics, the abundant annual rainfall and plentiful sunshine makes for prime growing conditions.
While the area is predominantly sugarcane country fringed by coast and rainforest, you can get everything from paw paws to mangosteens, soursop and hand-pollinated vanilla pods at the local markets or roadside stalls as you meander through the countryside.
If you're looking to taste your way around Port Douglas, start with these top local foods:
1. Go market to market at Mossman
Photo by Mossman Markets via FB

The Mossman Markets, held from 7am-1pm every Saturday under the Raintrees in Foxton Ave, offer a smorgasbord of local produce.
You'll find a diverse harvest of tropical fruits and vegetables on offer, either sold fresh by the farmers or transformed into healthy products such as probiotic kefirs, dark rye sourdough, key lime pie or anti-inflammatory Jamu Jamu.
2. Shop local in Port Douglas
Photo by Port Douglas Markets via FB

You'll find a huge selection of produce at the Port Douglas Markets every Sunday from 8am-2pm in Market Park.
Among the 150 or so arts and craft, custom jewellery and clothing stalls are a handful of food vendors so you can wash down your traditional Dutch poffertjes or artisan donut with a sugar cane juice freshly mulched by a visitor riding an old bicycle contraption.
3. Go straight to the source
You'll need to take a road trip to find Scomazzon's Fruit Market. It's on the highway just north of the Newell Beach turn-off .
As the Scomazzon Road address suggests, the Scomazzon family has been growing tropical produce in the region for generations and depending on what's in season you can collect your bounty virtually straight from the paddock.
4. Find treasures along the side of the road
As you weave your way further into the rainforest, heading across on the Daintree vehicle ferry towards Cape Tribulation, keep an eye out for roadside produce stalls stocking whatever is fresh that day next to an honesty tin.
You'll find home-grown rainforest honey in the produce treasure-chest at the Daintree Tea plantation north of Cow Bay, and another batch just before you get to Cape Tribulation.
5. See a working farm
At Cape Trib Farm you can either indulge in a fruit tasting, pick some up to take with you from the farm gate, collect jams and preserves made from the array of exotic ingredients grown on-site or stay in a cabin among the orchard's 30 acres of tropical trees.
The farm grows more than 60 species of tropical fruits exported weekly to southern markets, from wampi plums to rambutans, and you can learn enough about the origins, uses and strange anecdotes about each fruit to pass any pub quiz at the tasting.
6. Test the ice-cream options
Photo by Daintree Ice Cream Company via FB

If you haven't completely satisfied your sweet tooth, stop for a natural fix at either the Daintree Ice Cream Company or biodynamic Floravilla Ice Cream where you can indulge in a smorgasbord of tropical fruit flavours in a cup. Among them are the cassowary's favourite Davidson Plum, wattleseed, coconut, dragonfruit and sapote varieties.
7. Satiate your sweet tooth
The fertile lands around Mossman are also the birthplace of Australia's commercial cocoa industry, where the raw product for Daintree Estates chocolates is grown.
You can meet one of the original local growers and learn all about the production of cocoa and sugarcane at Sweet Farm Tours located on Miallo-Bamboo Creek Rd. Sample the chocolate and enjoy a sugarcane juice, check out their koala food tree plantation or wander through the visitor centre.
8. Wine-not try a tropical wine
Photo by Shannonvale Tropical Fruit Winery via FB

If off-beat wineries are your cup of sparkling, Shannonvale Tropical Fruit Winery just south of Mossman is well worth a sample.
You won't find your usual shiraz or sav blanc here – the winery boasts 13 fruity varieties of table wine and tawny port made from mango, lime, passionfruit, ginger, jaboticaba, lychee, black sapote and chocolate.
All the fruits are harvested from the winery grounds on Shannonvale Road where you can enjoy a tasting from 10am to 4:30pm most days.
9. Go fishing
Photo by Hook a Barra via FB

You can't get any fresher than catching your own dinner, and the odds are in your favour at Hook-A-Barra near Wonga Beach.
Here they supply you with all the gear to fish the barramundi-filled ponds and experience the thrill of reeling in the Aussie favourite for dinner.
10. Discover the Tablelands
If you're keen to explore the delights of the Tablelands – where chocolate and cheese factories, coffee and winery plantations can be found – there are mouth-watering full-day tours from Port Douglas with Brett's Outback Tasting Adventures and Port Douglas Tropical Trips. Alternatively, hire a car and create your own trail.
Whatever your indulgence, make sure you don't leave Port Douglas and the Daintree without experiencing a taste of the tropics.
What are some of your favourite local foods in Port Douglas? Let us know in the comments below.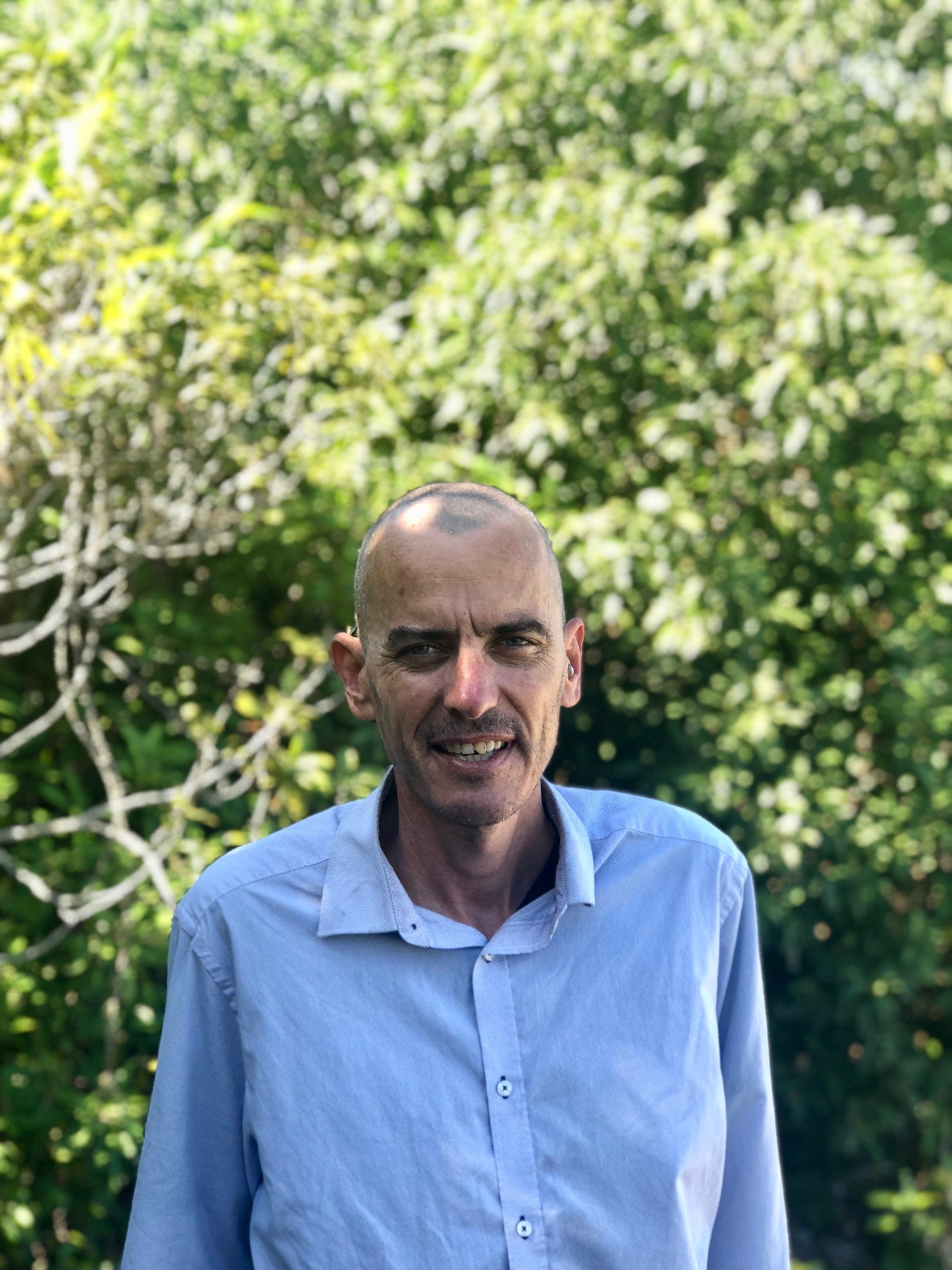 Greg can be found exploring parts of Port Douglas & the Daintree off the beaten track, usually in bare feet, as the operator of independent tour agency Adventures Port Douglas & Daintree.