Written by Emily Robertson. Originally published 04-Apr-2018
If Port Douglas had a middle name, it would be "relaxing".
That is, unless you time your visit for the Port Douglas events season which is nothing short of action-packed, adrenaline-inducing and full of aquatic-themed activity.
If you're heading to the tropics this year, time your visit to Port Douglas with one of these events to see how this chilled out coastal town draws a crowd for more than just its natural beauty.
Quiksilver Port Douglas Race Week
Photo by Quiksilver Pot Douglas Race Week via FB

When: 22-26 May 2018
Located at the idyllic Port Douglas Yacht Club in Dickson Inlet, this Race Week takes on the Coral Sea with a five-day regatta.
Looking to participate? Get out on the water and sail the spectacular Low Isles and Snapper Islands. There are also some technical race meets off the shore of Four Mile Beach if you're up for the challenge.
If you're more of a landlubber, grab a bite to eat from the food stalls and sit by the water to watch the sailboats through the water. Whoever said sailing isn't a spectator sport has never visited Port Douglas.
Port Douglas Carnivale
Photo by Port Douglas Carnivale via FB

When: 25-27 May 2018
Overlapping with Race Week, Port Douglas Carnivale takes over the town in May, bringing a little taste of its South American influence with it.
From circus performances and comedy shows to live rock and roll music and a street parade, the event is suitable for the whole family.
In saying that, Port Douglas does romantic weekends well. So you can leave your kids at home for the Longest Lunch, which takes over the park with one long table.
The delicious food is prepared by award-winning Ochre (of Best Modern Australian and Tourism Restaurant fame).
Reef to Reef MTB
Photo by Reef to Reef MTB via FB

When: 9-12 August 2018
Don that lycra, tighten that helmet and prepare for four days of adrenaline at the Reef to Reef mountain biking challenge.
Ride solo, join a team, or lighten the challenge with a one-day race. Starting at the coast, the trail takes you through hinterland, tablelands, and tropical rainforest to finish back at the edge of the reef-fringed Coral Sea.
Think 195km of pristine trail, with 4km of vertical climbing to give a spectacular view for the challenge.
Targa Great Barrier Reef
Photo by Targa Great Barrier Reef via FB

When: 31 August – 2 September 2018
Based across Cairns and Port Douglas, Targa Great Barrier Reef is the first Targa event held in Queensland.
The competition covers over 200km of picturesque track, where you can witness the cars zoom through tropical farmland, tableland, rainforest, and pristine coastline.
The motor rally takes on the weaving bitumen roads like a knife through butter, create a challenging, fast-paced and can't-keep-your-eyes-off-it competition.
Tropical Journeys Great Barrier Reef Marathon Festival

Photo by Great Barrier Reef Marathon via FB

When: 28 October 2018
Dubbed "the world's best adventure course", Port Douglas provides for the perfect backdrop for an endurance event like the Great Barrier Reef Marathon Festival.
With a series of running events varying in distance and intensity, both kids and adults can participate in the festival that celebrates exercise outdoors.
From the 2km Junior Challenge to the testing 42km Adventure Marathon, join in to race to the finish line before recovering amongst two World Heritage-listed sites – the Great Barrier Reef and the Daintree Rainforest. Psst - if you need a hint on how to recover in Port Douglas, jump over here.
Port Douglas Marlin Challenge
Photo by Port Douglas Marlin Challenge via FB

When: 8-11 November 2018
Mad about Marlin? Join anglers from all over Australia who travel to Port Douglas to take up the challenge to hook the fish over four days of fishing each November.
Each team sets out off the coast on a mission to tag as many marlins as they can, with strikes and hook-ups also being tallied.
Once returned, prizes are awarded to the boat crew for daily champions, male, female, and overall champions, and one angler who takes home a coveted trophy.
If you're hooked on fishing, your might also be interest in this Formula One Fishing Guide to Port Douglas.
Want to know more about Port Douglas endurance events?
Check out these challenges:
The Crocodile Trophy (10-20 October)
Coral Coast Triathlon (dates TBC)
64km Kuranda to Port Douglas Trail Ultra Marathon (26 August)
16km Bump to Beach Trail Race – last leg of 64km Ultra Marathon (26 August)
Jungle Ride (13 October 2018)
Which Port Douglas events have you ticked off the list?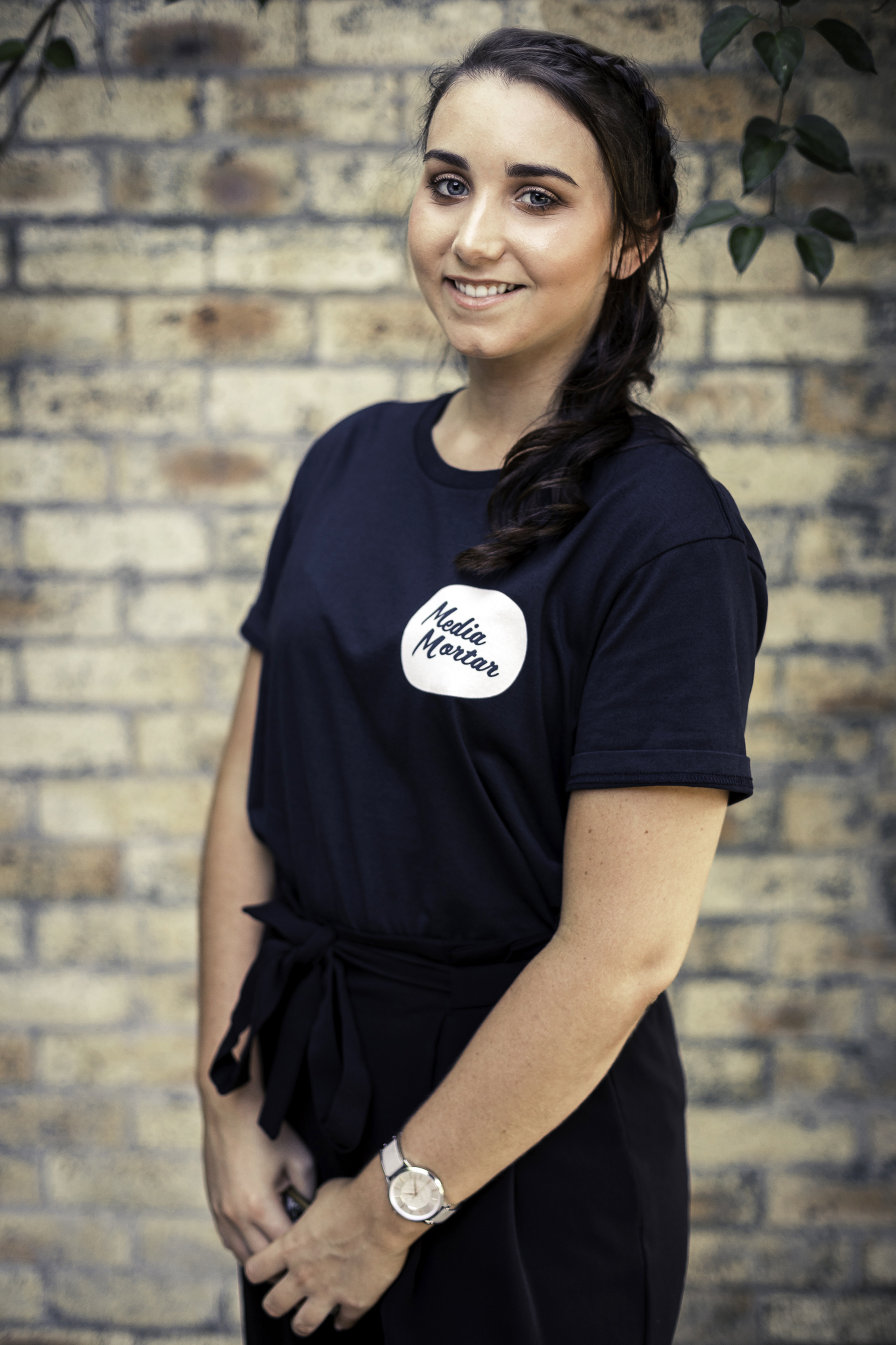 Despite moving to the big smoke of Brisbane after growing up on the coast of Central Queensland, Emily is still a small country town girl at heart. A lover of sunshine and all things sweet, on...