Written by Emily Robertson. Originally published 17-Aug-2018
When you're neck-deep in deadlines, chipping away at the coal face of life, having the headspace to simply sit and marvel in nature can seem like a pipe dream. But there's a certain type of rejuvenating magic that can be found in the rainforest of Tropical North Queensland.
On the banks of the spiritual Mossman River, your ultimate yoga retreat, spa getaway, and rainforest hideaway awaits.
(Re)treat yourself and check into one of the 40 treehouses at Silky Oaks Lodge, a member of Luxury Lodges of Australia, nestled within Daintree National Park, just 20 minutes from Port Douglas.
Promising relaxation levels as high as the rainforest canopy itself, here's how to switch skyscrapers for treetops and take a spiritual sabbatical at Silky Oaks Lodge.
MIND
Check out of your stressful life and into a place where the most pressing daily decision is whether you'd prefer your spa treatment before or after lunch.

With all that extra brain power, you can turn your attention to learning about one of the most biologically diverse rainforests in the world, the UNESCO World Heritage-listed Daintree Rainforest.
You'll have peace of mind that you're treading lightly during your stay as Silky Oaks prides itself on having 'Eco-Certified - Advanced Eco-tourism' status.
Behind the scenes work ensures there's no environmental impact from operations, from the cleaning products used to the low-energy bulbs that light up the lodge.
If you put your phone on aeroplane-mode, the only notifications interrupting your spiritual awakening will come from the 430 species of birdlife nesting within this national park.
Otherwise, you can breathe that bit easier because emails won't be mounting up over your annual leave, with free Wi-Fi available throughout the property.
BODY
If your body is feeling less like a temple, let the 1200km2 of rainforest on your doorstep become your real-life jungle gym.

Restore your energy with one of the complimentary activities like kayaking, mountain biking and snorkelling, which take off from the resort or nearby Port Douglas.
More of a landlubber? Join a free guided rainforest walk to weave through the Daintree and learn about the local flora and fauna from one of the lodge's experienced guides.
Shake up your regular morning yoga routine by saluting the sun to the sounds of nature, with a complimentary class at the onsite fitness studio.
Once you find yourself in flow, step over to the onsite Healing Waters Spa for a rejuvenating session of therapies, rituals, and treatments from mud baths and massages to facials and full body exfoliations.

Drawing inspiration from the Mossman River and its life-giving, renewing force, the luxury wellness spa offers treatments that harness the power of nature including clays, plant essences, and herbal extracts.
After you're feeling more mindful, toned, and supple, turn your focus inward and, nourish yourself at the Treehouse Restaurant, perched above the tranquil waters of the Mossman River.
Serving a full gourmet breakfast, lunch, and dinner, there's no need to venture beyond your rainforest retreat, especially when the menu is filled with modern Australian dishes including native proteins like crocodile and kangaroo.
SPIRIT
If you feel like you've been glued to your smartphone, a digital detox in the tropics is exactly what the doctor ordered.

The stories of this ancient rainforest are far more engaging than the ones you find on Instagram, especially when you meet the Kuku Yalanji community with a Dreamtime Walk around Mossman Gorge.

Feel the harmony between the landscape and its traditional owners as you listen to their stories, understand the connection to the land and learn how rainforest plants were traditionally used.

*Post sponsored by Silky Oaks Lodge.

Are you ready to find inner tranquility in the rainforest at Silky Oaks Lodge?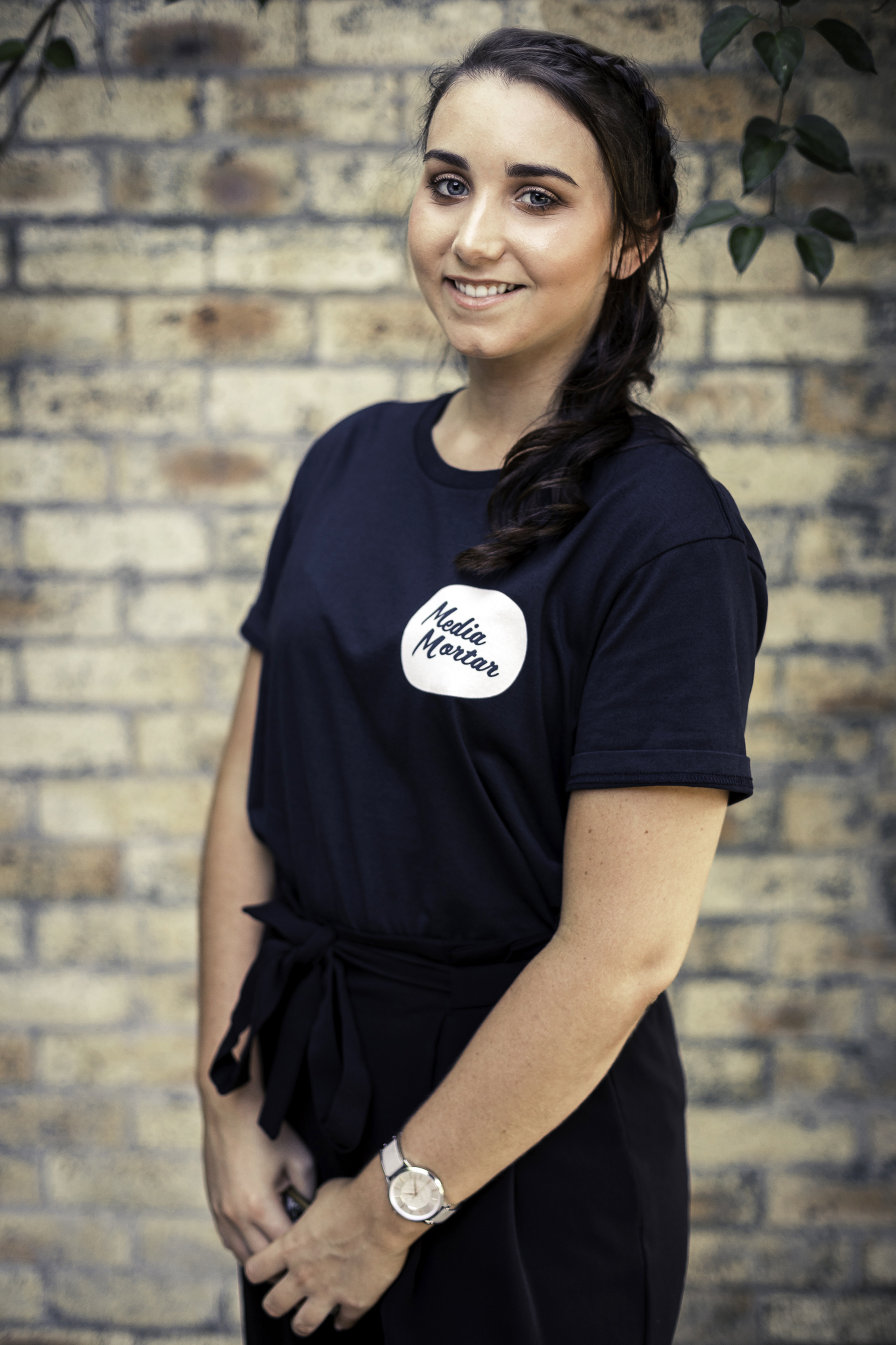 Despite moving to the big smoke of Brisbane after growing up on the coast of Central Queensland, Emily is still a small country town girl at heart. A lover of sunshine and all things sweet, on...